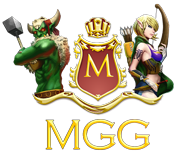 Game Background Creator Builder Kit
Comments
Log in with itch.io to leave a comment.
hey can i use these assets in unity??
Hey there! I just purchased/donated the videogame background kit. I am trying to find the license options for using these images. Do you have any documentation? I'm planning on using these images to create parallax scrolling backgrounds for mobile devices. Thanks for a great kit!
Thank you for your donation! Really appreciate it. Could you please provide us your email address :)
Can I use them commercially?