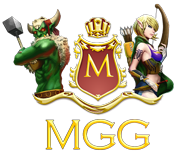 Vector Backgrounds Game Kit
Comments
Log in with itch.io to leave a comment.
Hello Mobile Game Graphics!
I used your asset pack in my game.....
Thank you very much for such beautiful graphics :)
I am using the beautiful night sky parallax background in my game, Is this free to use. What else should I do to use it?
Hi there, you can certainly use it for any game project free or paid. Enjoy and good luck with your game!
/Julia